Parties
Looking for a place to celebrate your birthday, graduation or your kids' party? We have a lot to offer!
Birthday parties or graduations?
Original setting just outside Prague
Don't want to celebrate your birthday or graduation in a classic Prague restaurant?  Are you looking for something original for enjoy your festive moments? Want to celebrate in an environment with amazing history and modern, flawless service? Book your party in Dvur Hoffmeister. The prewar architecture of the formerly rich estate will enchant you as well as the restaurant's style and space. You will enjoy a culinary experience with dishes prepared for you by our team led by Jan Kaplan. In such an environment, your celebration will certainly be original.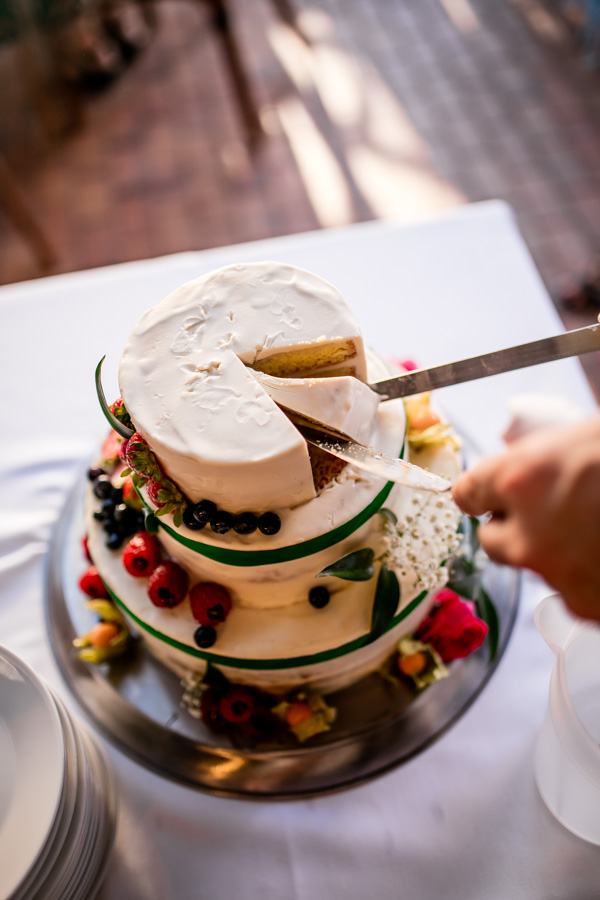 Great restaurant and accommodation
suitable for any kind of party
Dvur Hoffmeister has an excellent location: only 15km from the centre of Prague and 8km from Vaclav Havel Airport.
Our offer includes accommodation, restaurant and spaces for corporate events and conferences, your friends will park without any problem. A birthday party, a children's party or a graduation can begin. Don't be afraid to book all afternoon and evening for your party, your guests or relatives can take advantage of our accommodation.
Our location is suitable for accommodation near Prague Airport. Haven't seen our menu yet? Have a look! You will see that our chef has a lot to offer.
What kind of parties can we prepare?
Birthday parties
Graduations
Kids' parties
Bachelor parties
Celebrations of major life events